Evangelos D. Xintaras, established TARAS Ltd. in 2012, as a continuation of Dimitrios Xintaras General Ship Repairs Company which was founded in 1977. Evangelos D. Xintaras has graduated from Academy of Aspropyrgos and he is a holder of Chief Engineer license. He has serviced as a Ship manager in two large NASDAQ listed Shipping Companies since 2007.
In TARAS.Ltd. we pride ourselves on the following key factors:
We run  a 'healthy'  Business, since 1977.
We are since 1977, tax and social insurance up to date with certificate at any time.
Highly skilled, qualified and competent team leaders have vast experience with generations in the business.

Excellent cooperation with Classification Societies, Authorities and Port Agents.
Deep knowledge of applicable rules and regulations.
Since the beginning of our activity we haven't caused any accident during our services (even though we have reached the capacity of the 120 employees) due to our great safety awareness. We believe this is the main component for the future course of our company.
Our privately owned facilities consist of main halls of 800m2 as well as of auxiliary halls of 1000 m2 fully equipped to meet the most demanding customer projects.
At the beginning of 2000 we renovated our facilities and since then we continue to invest in order to keep it the most extensive and sophisticated facility of any workshop in our size. The reason of this investment is the provision of high standard services and a vision to be a leader company in ship and industrial services.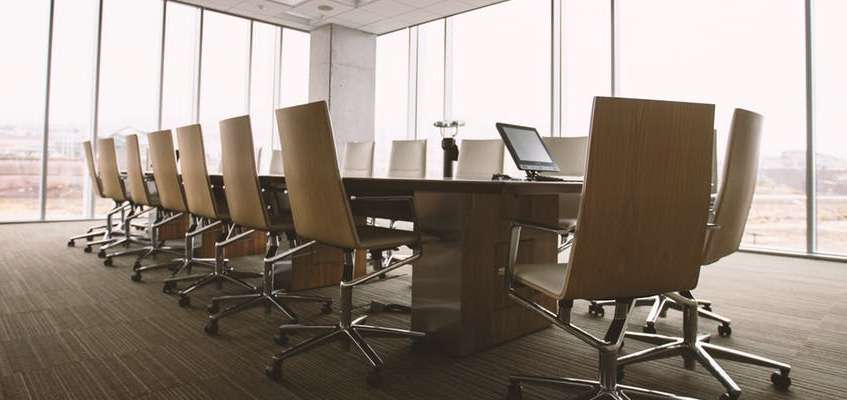 For the end we would like to thank all the companies who believe in our capabilities and support our company throughout the years as they constitute evidence of the services provided for future customers.

Sincerely Yours

Evangelos D. Xintaras